KatharinaZwicky.com Launched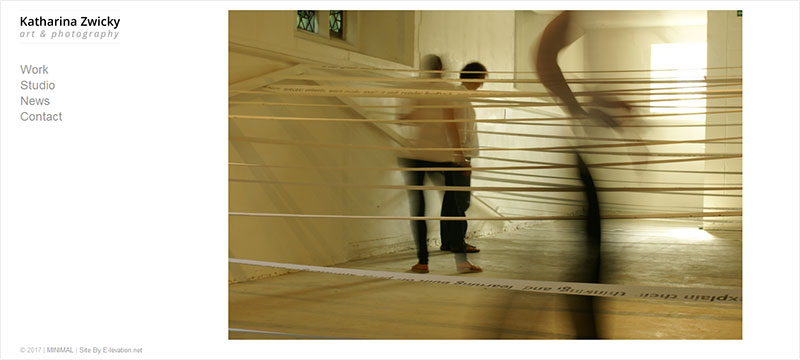 I am pleased to announce the launch of my new Art & Photography portfolio web site KatharinaZwicky.com showcasing Illustration, Maps, Paper, Stationary & Art for Children.
The site also charts my endeavours on the MA Artist Teachers (MAAT) at Goldsmiths. You can find out more about the Goldsmiths MAAT Programme here.
If you have any questions regarding my art and photography please contact me here.
Wish me luck – Katty