email studio@katharinazwicky.com
---
I teach art & photography and work across a range of disciplines in my own work. My practice was largely reignited through the MAAT at Goldsmiths which I completed in 2013.
---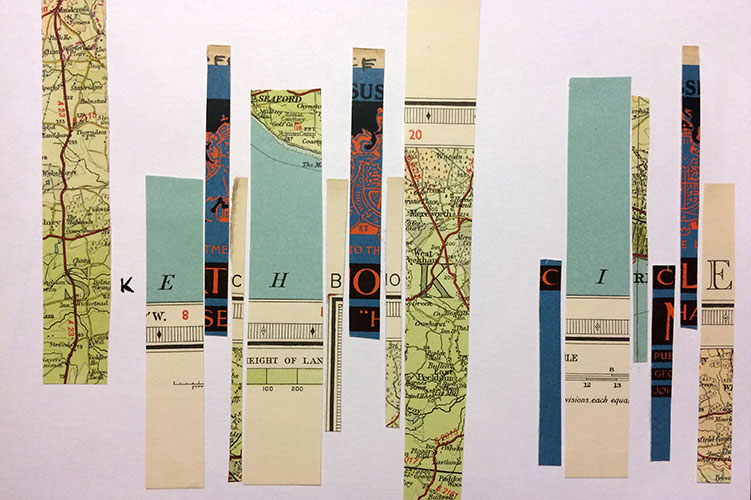 Current Work
Much of my current work is sketchbook based and includes recordings through travel, as well as collaborative work through the sketchbook circle project.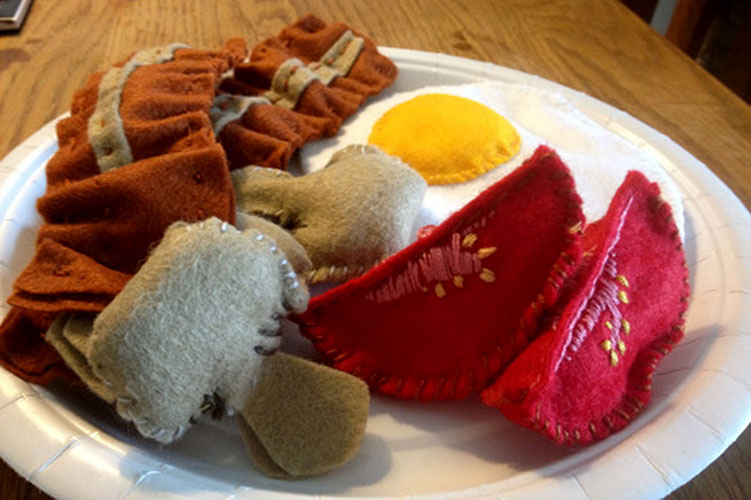 Things For Little Ones Including A Felt Fry Up
Birthday presents for my friend's little ones seem to become my main focus these days. Including Felt Fry Ups and Felt Aliens… everything a newborn needs around their Moses basket!
---
All work here is my own, apart from re-blogged posts, or if stated otherwise.
---